ViewSpot Webinar
The Mobile Retail landscape has changed – sales associates have more responsibility than ever to upsell devices, service plans, add-on services, accessories, and more. How do the sales associates communicate all of this information in such a limited time? Join David Sperling, CTO as he walks you through how to maximize the shopper's experience, increase operational efficiencies, and drive strategic business decisions with in-store analytics. In this webinar, we will review how access to customer interactions and device diagnostics can enable your team to:
Optimize device content to deliver the information customers are looking for, such as device features, promotions, and services
Identify and quickly resolve potential operational issues before they escalate - oversee battery life, online vs offline status, and high temperature devices
Ensure planogram and pricing compliance by eliminating the lag time and human error associated with printed labels.
Outline store-specific trends, compare geographical/store level performance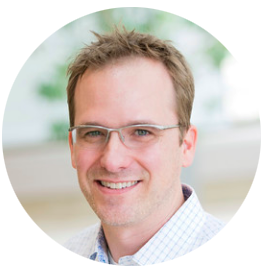 Speaker Bio
David P. Sperling, CTO
Dave has worked in the telecommunications industry since 1989, beginning as a software engineer and advancing to the CTO role in 1999. Dave currently holds five patents for various Internet and connectivity-related technologies. Dave is a recognized thought leader and a contributor to several standards and industry organizations.